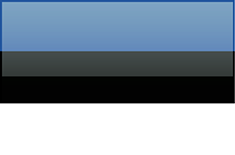 Mariliis - Estonia
I am catholic interested in Islam. I would like to get following free books. Mariliis - Estonia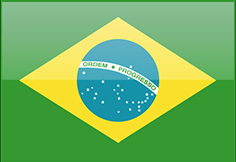 Distinguished Request - Brazil
Hello, I would like to receive the Islamic books all in Portuguese, I am a new Muslim, I study a lot, because I know that knowledge is a light, and Islam is the way. I still do not have some things: like prayer mats, abayas and etc, here in Brazil it's very expensive for me. If you can help me, thanks. But just sending books, I will be extremely happy and satisfied! may Allah bless you every day for this. Salam, great job.
Maria - Brazil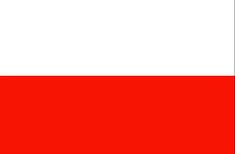 Carlos - Poland
As salaamu alaikum Dr. Abdullah Abu-Eshy,
I have received the exceedingly kind present from the Abha Cooperative Center for Call and Communities. Barak Allah.
I would like to express my utmost gratitude to all the donors and volunteers who make the Abha Cooperative Center and the EDPr possible. I have been granted a great opportunity to find truth and increase in knowledge of the message of Allah through the Prophet (Alaihi As Salaam). I will make good use of it, InShaAllah.
Jazak Allah Khairan.
Carlos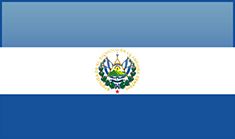 Roberto - El Salvador
Salam Alikum, My dear brothers, thank you for taking care of my mail. I am a new Muslim and I have a lot of interest in learning about Islam, which is why I ask you to please send me literature about Islam, beforehand thank you very much
Roberto - El Salvador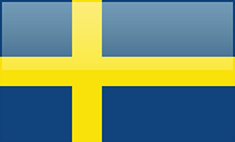 Camilla - Sweden
Hi! I am interested in Islam and would like to convert, but i am looking forward to theese helping books.
Camilla - Sweden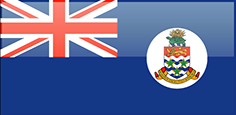 Marcia - Cayman Islands
Salaam alaikum,
Thank you for offering this free options for books. My country is not an Islamic state, so it is difficult to find literature, so thank you.
Marcia - Cayman Islands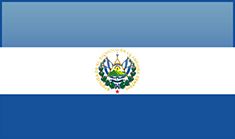 Emely - El Salvador
Good morning, I'm from El Salvador. In my country, I do not find books that tell me about life according to the holy Qur'an. I want to know everything in order to make the decision to convert. I am interested in the behavior of a true Muslim woman. Dress rules since in my country there is no sale of hijab.
Emely - El Salvador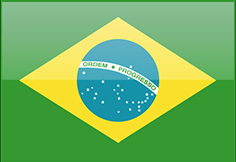 Henrique - Brazil
Hi, I would like to convert to Islam, I believe the real book is the Quran .. I would like to know more about Islam ... the more I read the more I identify ... but here it is very difficult to find books .. thank you. . Salaam Aleikum
 Henrique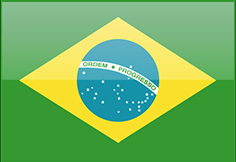 Giannina - Brazil
Hy there!, I'm writing this e-mail whit hope that you can help me, ح m a person that never ever before knew about the islamic religion.. but something amazing happened to me...one month ago I took a taxi to go to my job, in there I found a smoll book... I took the opened the book and started reading it ... it was the Quoran...after that day never left that book, I keep him always whit me, I learned a lot, i fell my heart touched deeply, something new happen to my life since that day...I"ll try to get moe information about this beautiful religion, but unfortunatily here where I live doesn't exist any place to go to learn, doesn't have a mosque, I couldn't found any muslem people here. Please if you could send me some more information about it, about the prayers, about to be a muslem I'll thanks in advance. I live in Brazil, in small country side, I found your adreess in the book that I found inside the taxi.
Giannian Rovere Alves - Brazil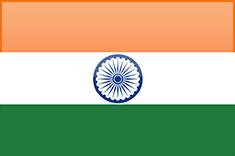 Dhaneshwar Kohli - India
Assalamo Alykum
Brother
I had recieved the parcel which u had send, on 5th of Aug this month and find it mindblowing and also came to know the truth about this religiion..
Thanks for sending me this parcel and letting me know as what is the right path for me..
Now I am very happy to know about islam and will think to be in the same path hence forth.
Well I would like to know more about islam and if his (Allah) mercy permit you then please forward me some more knowledge about the islam as I would like to be in this path and serve Allah and take other (non-muslim) out of the sin.
If possible will u send some more copies of this so that i can distribute it in my country (India) and let them know about this true relition.
My humble request to You!
"Will u please send me detail book of fasting in islam? and also some information regarding the formalities which I would have to undergo to get in to the path of true religion."
I recieved following books: (in english language)
Interpretation of the meaning of the "The Noble Qur'an";
The best way to live and die;
Aa Brief illustrated guide to understanding islam;
The Qur'an and modern science;
Islam in Brief;
Islam, My Birth right and 
The road to happiness.
I had read this book and find it convincing and will do necessary step in future to be in the same path.
Regards
Dhaneshwar Kohli - India