Combating Terrorism
By:
Dr. Ali S. Awadh Asseri
(Former Saudi Ambassador to Lebanon)
PROBLEM WITH GENERALIZATIONS
Responses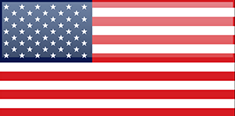 United States
Hello. If possible please forward books checked marked. I'm an 22 yr old individual. Seeking knowledge on woman status in Islam and how she is to be treated. As well as learning about Allah. Your attention to my request will be greatly appreciated.
Angel